January 2018
Vocational Service Month
2: Dark for New Years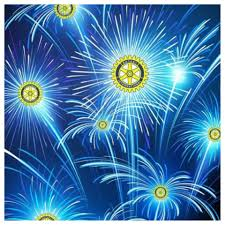 9: Rich Wolfe, Surefire World Multigun Champion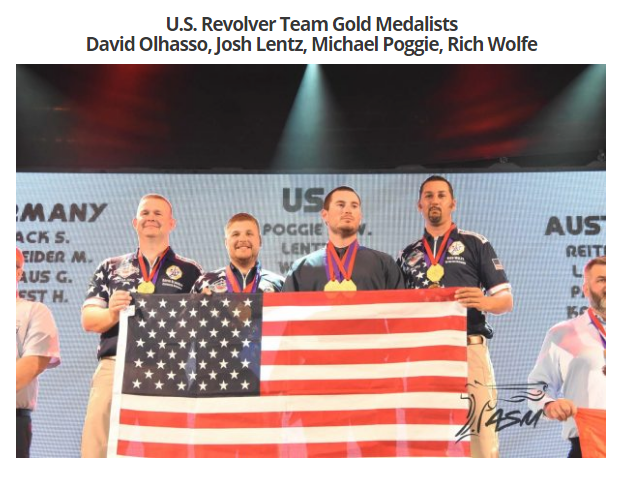 16: Brent Cardall, Chief Probation Officer, Yolo County; http://www.yolocounty.org/law-justice/probation/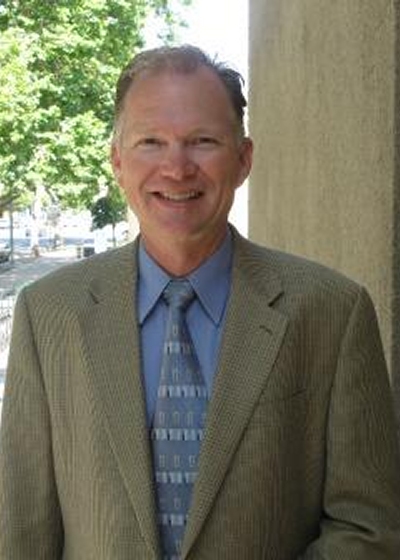 23: Bill Shea, Aerospace Lecturer; 'California and U.S. Aviation Update';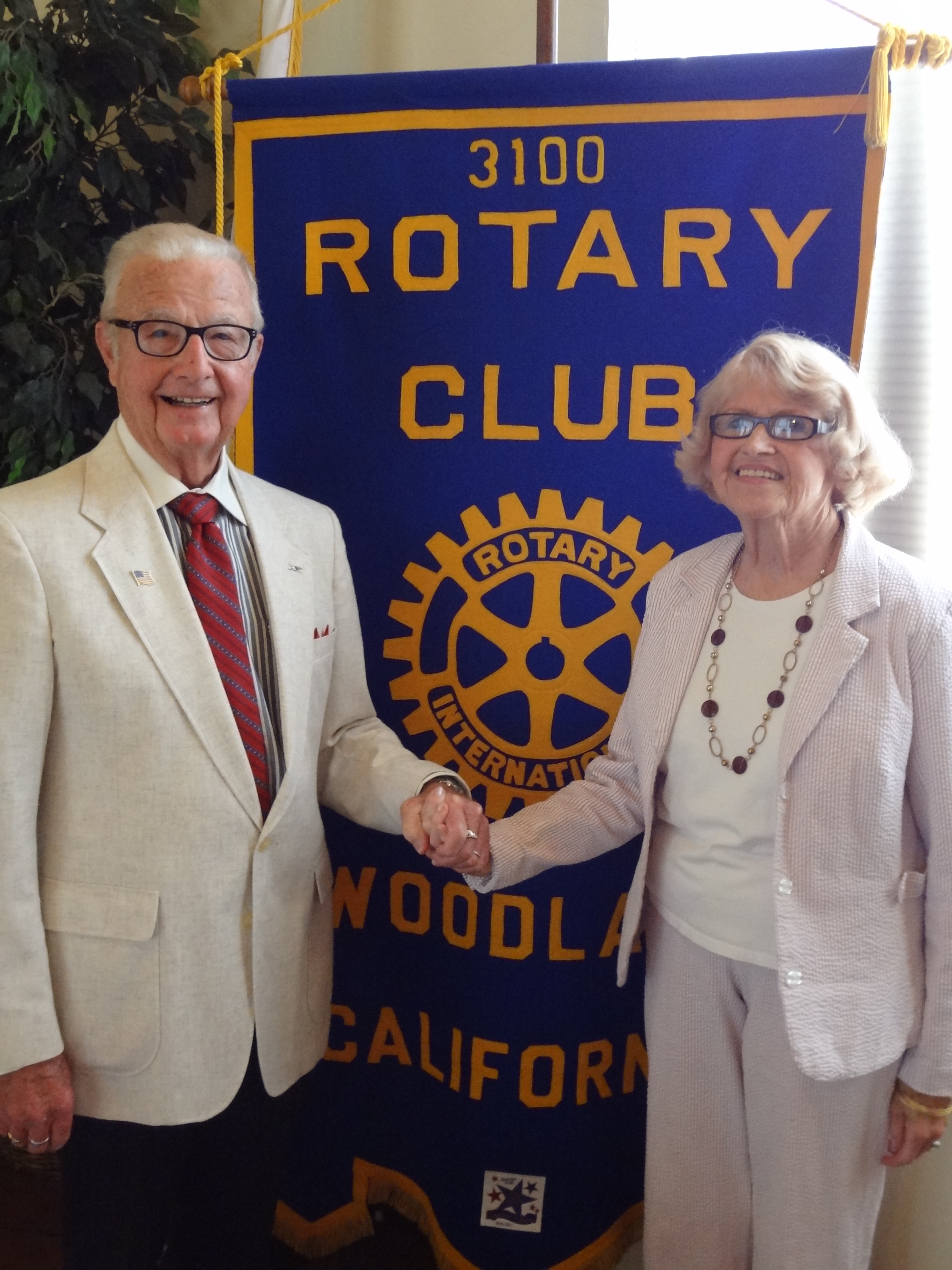 30: Christi Skibbins, Executive Director, Meals on Wheels; https://www.mowyolo.org/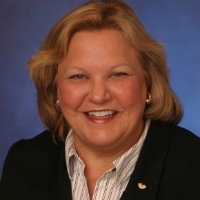 February 2018
Peace & Conflict Resolution Month
6: Dave Grundler, District Chairman, Golden Empire Council Boy Scouts of America; http://www.gec-bsa.org/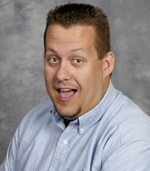 13: Dr. Joseph Sky, Chief of Cardiology, US Air Force School of Aerospace Medicine;"Enhancing Western Medicine's Care of the Heart with Wisdom from the Blue Zones"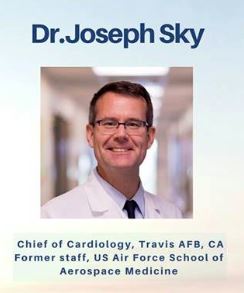 http://www.wpafb.af.mil/Portals/60/documents/711/usafsam/711-usafsam-fact-sheet.pdf?ver=2016-07-15-132746-480
20: Sylvina Frausto, "CAFE" Community Alliance for Education
http://www.dailydemocrat.com/article/NI/20170417/NEWS/170419897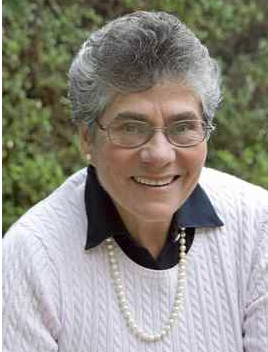 27: Seth Wurzel, Owner, Larsen Wurzel & Associates, Inc.;
'Major Urban Flood Control Projects';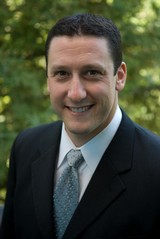 March 2018
Water and Sanitation Month
6: Club Social Evening at Father Paddy's
13: Dillon Dougherty, 'My Golf Story'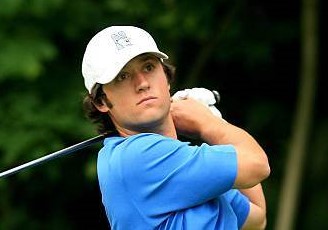 20: Jim Morris, Communications Manager, California Rice Commission,
http://calrice.org/ and Steve Beckley, Reclamation District 108
http://sacramentovalley.org/contributors/steve-beckley/

'From Sushi to the Pacific Flyway, the surprising benefits of California Rice'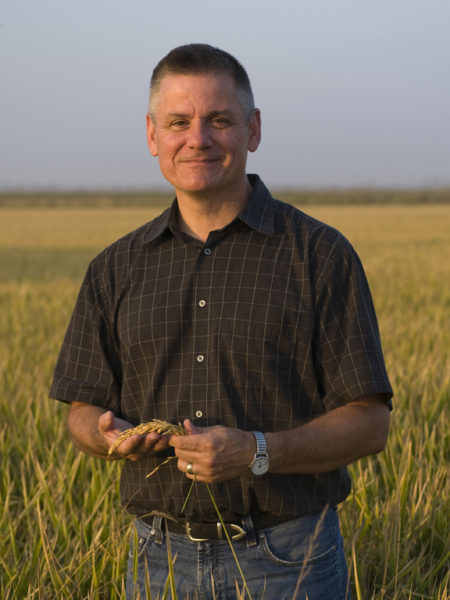 27: Thomas Pritchard, Superintendent, Woodland Joint Unified School District; http://www.wjusd.org/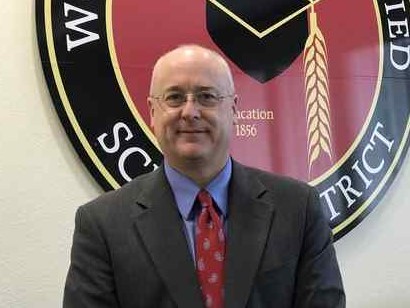 April 2018
Maternal and Child Health Month
3: James Glica-Hernandez, Executive Director, Yolo County Historical Museum-Gibson House, 'Upcoming Changes for the Gibson House'. http://www.gibsonhouse.org/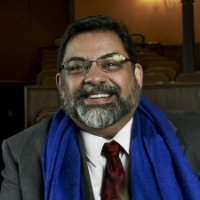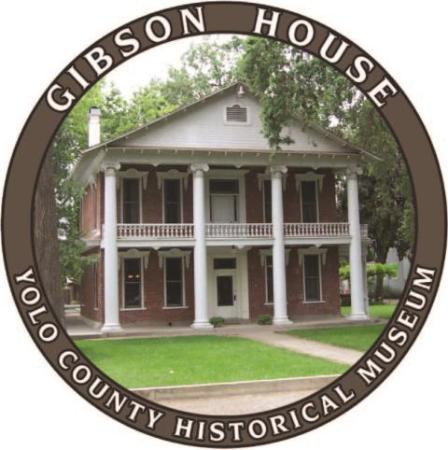 10: Xochitl Rodriguez, Woodland City Council, Mayor Pro Tempore;
'Update on the City of Woodland'; http://www.cityofwoodland.org/gov/cityhall/council/default.asp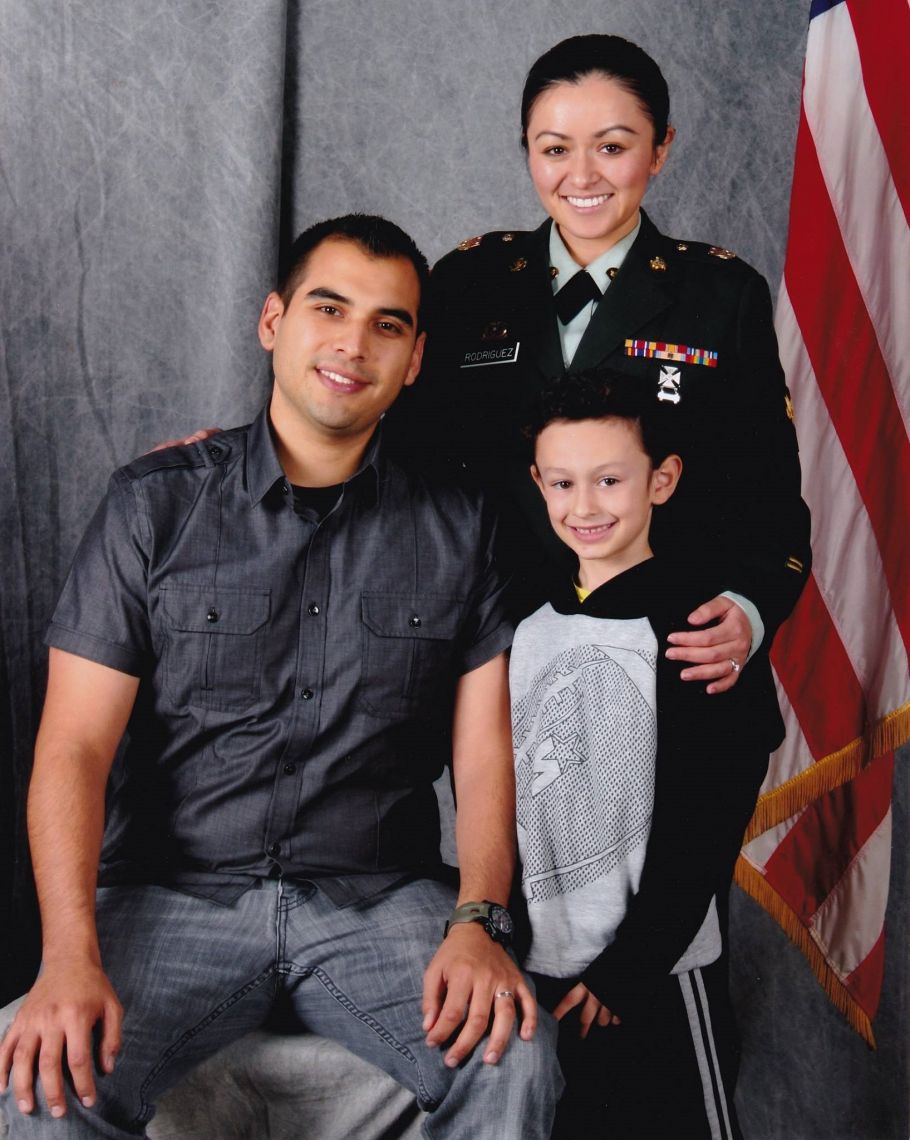 17: Rachael Long, UC Extension Farm Advisor; 'Crops We're Growing in Yolo County'; http://cecapitolcorridor.ucanr.edu/ ; http://ucanr.edu/?facultyid=1355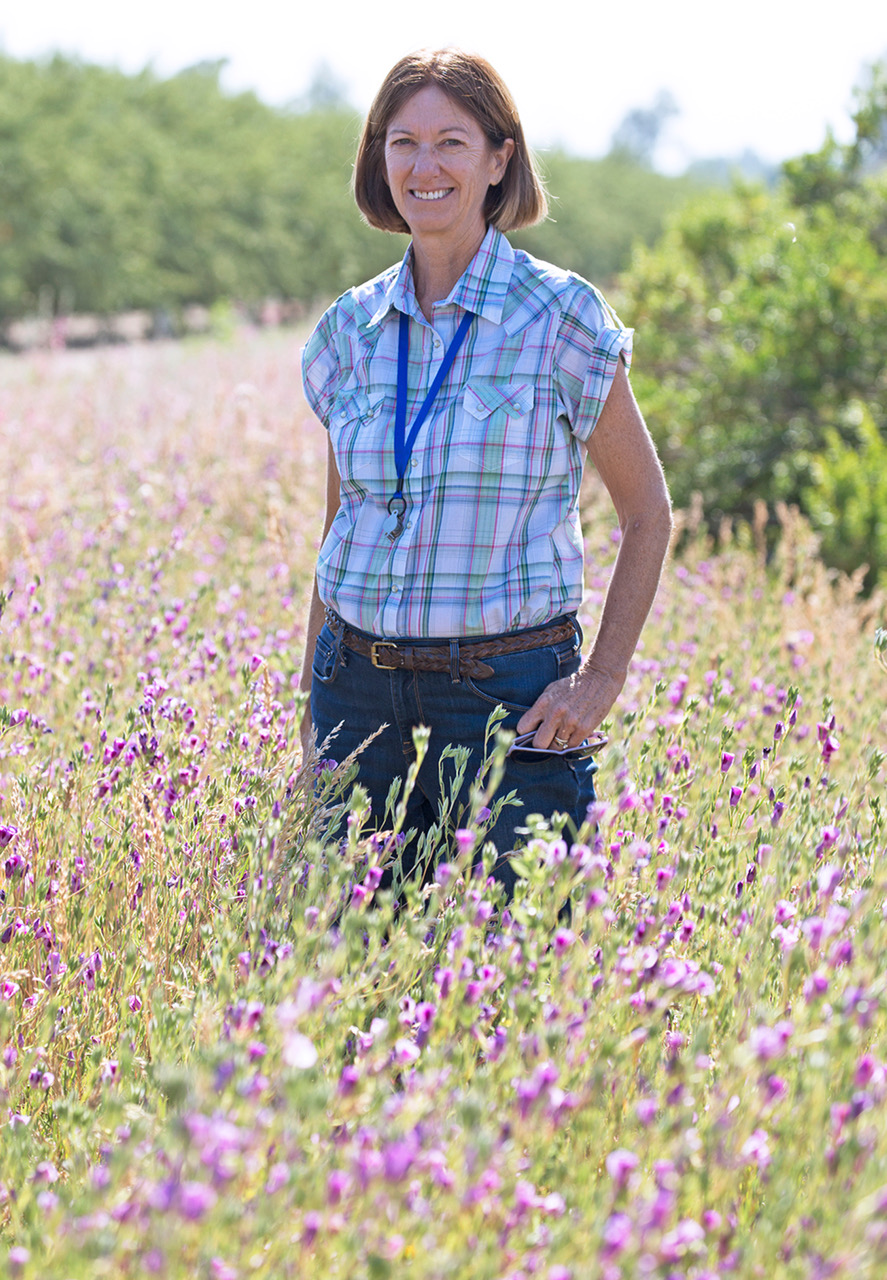 24: Colin Anderson, Assistant Director/Lead Attorney, Yolo County Child Support Services;
http://www.yolocounty.org/law-justice/child-support-services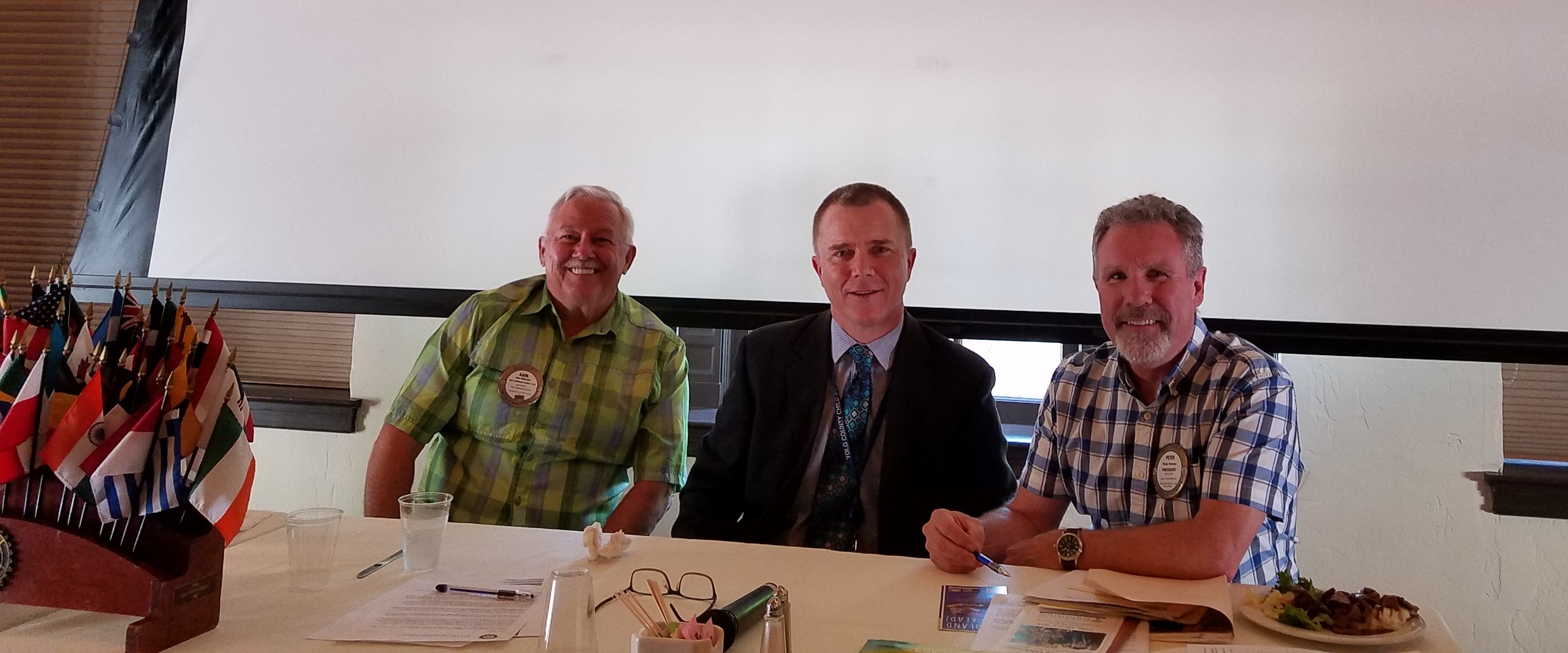 May 2018
Youth Service Month
1: Senior BBQ, Rotary Park - All Hands on Deck!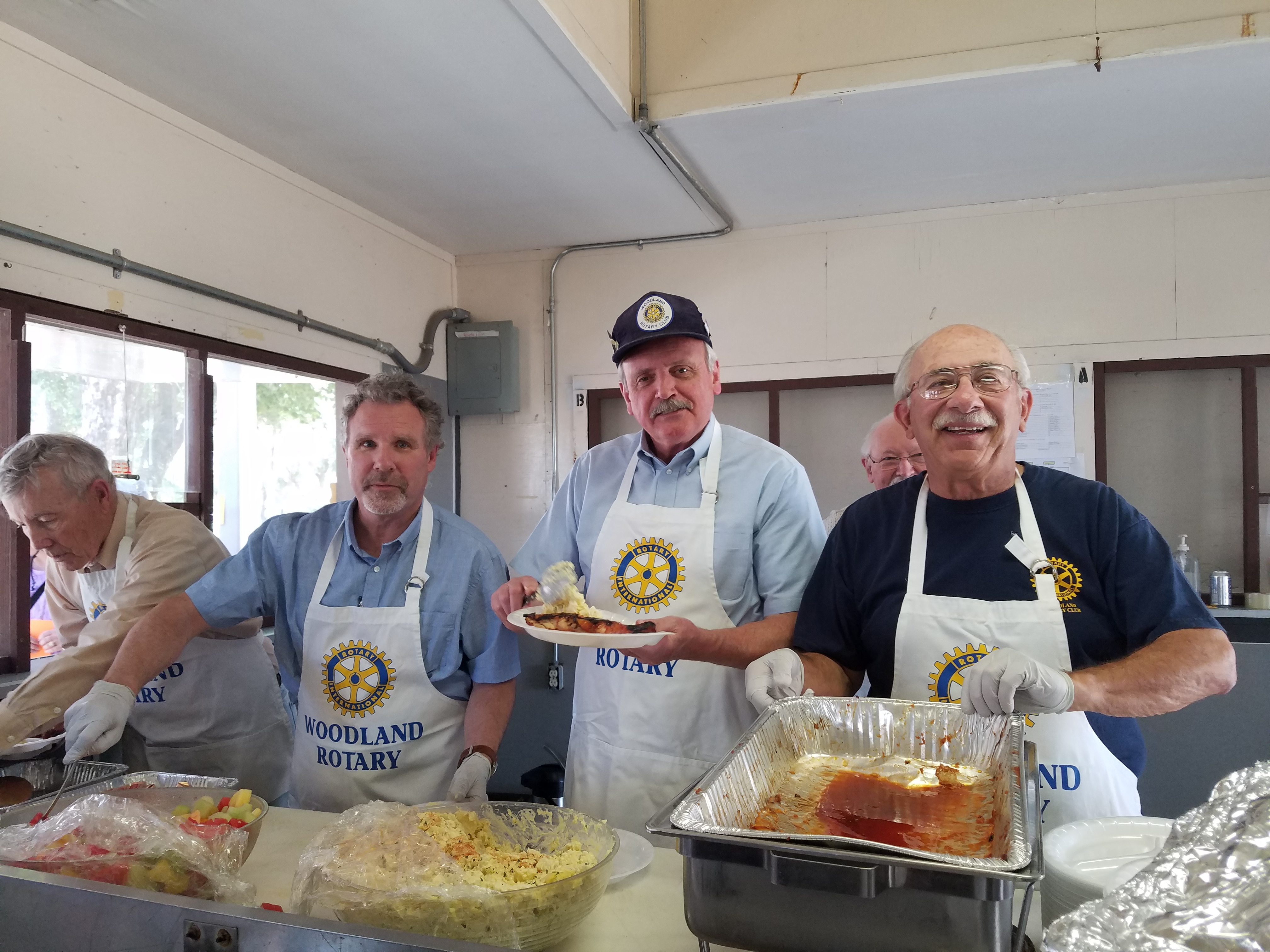 8: Michael Rooke-Ley, Woodland United Way; 'Creating Tailwinds'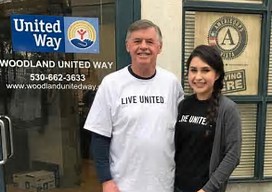 15: Tri-Club BBQ/Social at the Train Depot - A Social evening with all three Woodland Rotary Clubs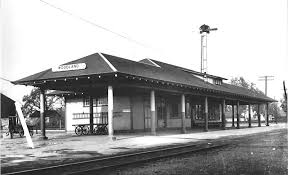 22: Bill Dodd, Senator, California State Senate, Third District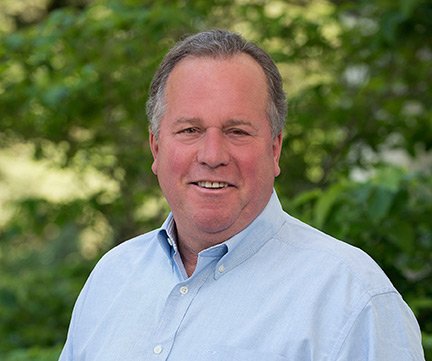 29: Janet Vaughan, Executive Director, Mosaic Children's Museum; http://www.mosaicchildrensmuseum.org/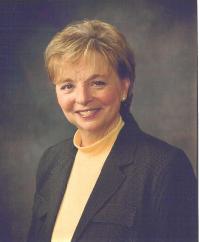 June 2018
Rotary Fellowship Month
5: (Meeting at Boundary Bend Olives, 455 Harter Ave. Woodland)
Adam Englehardt, Chief Executive Officer; Boundary Bend Olives, Inc.; http://www.boundarybend.com/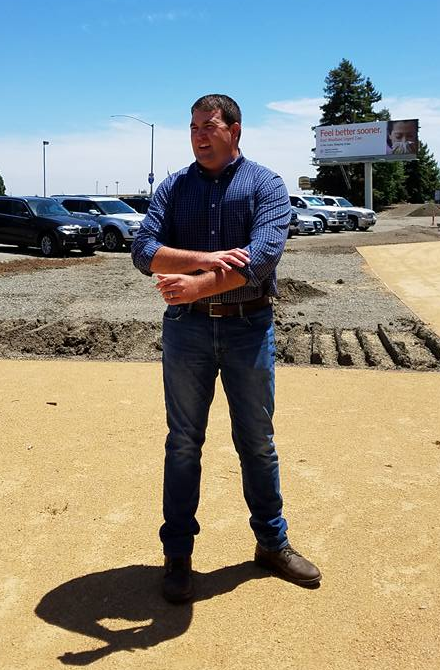 12: Pam Marrone, PhD; Founder & CEO, Marrone Bio Innovations; https://marronebioinnovations.com/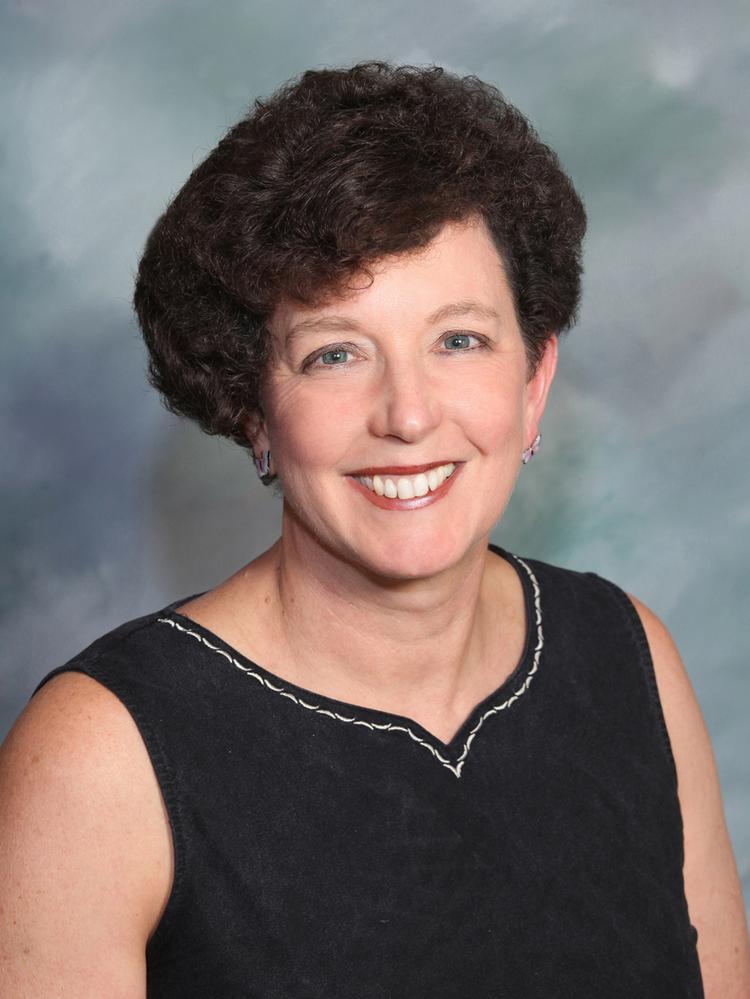 19: President Peter's Wrap Up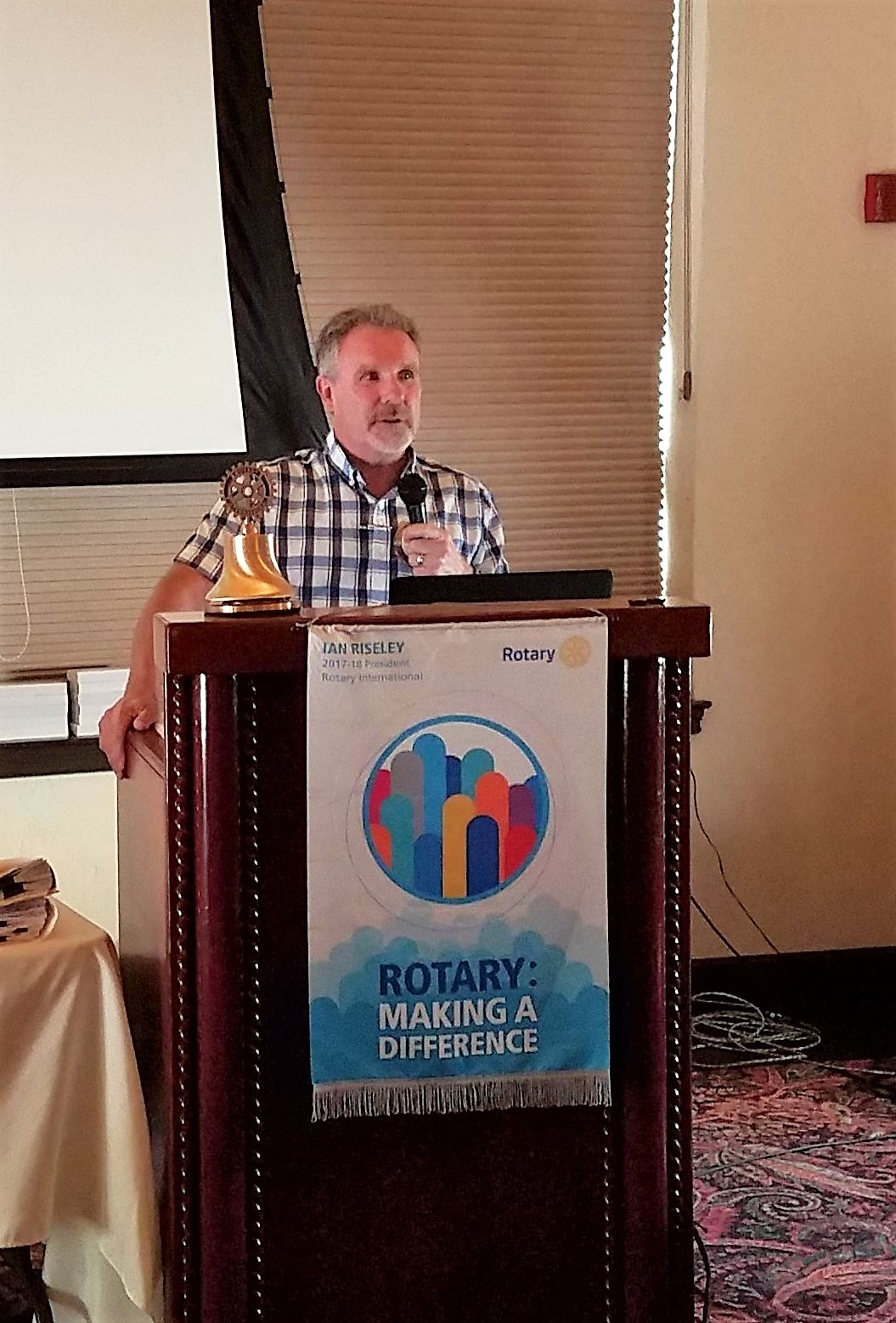 26: Demotion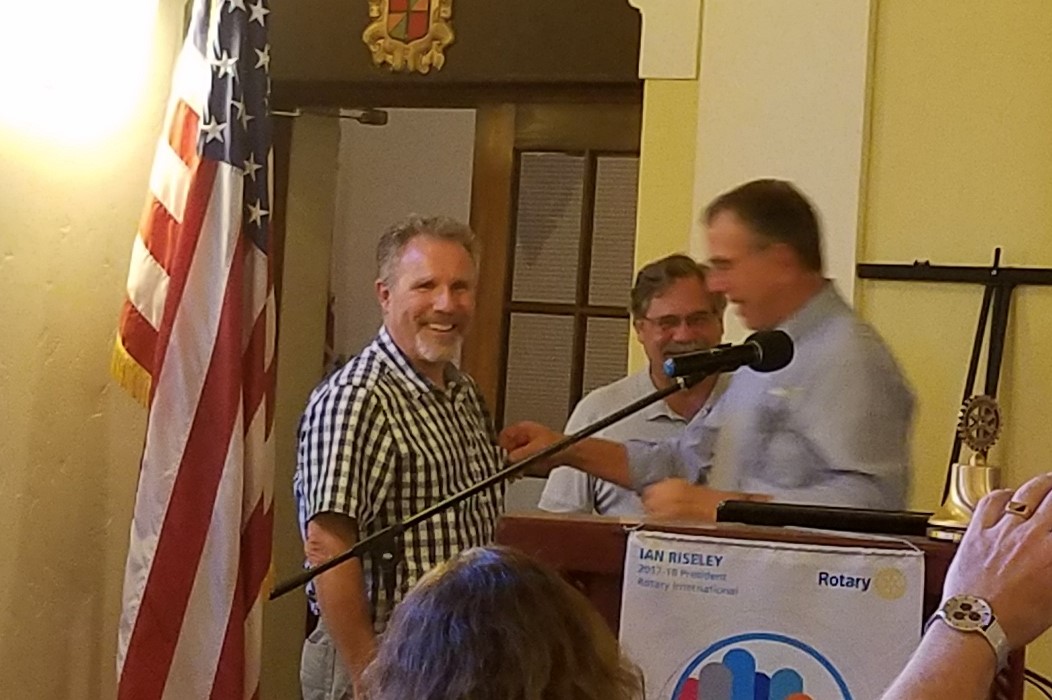 July 2018
Rotary International Making A Difference Year Begins
3: Dark for the Fourth of July!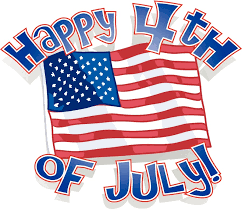 10: Installation of 2018-19 President Mike Chandler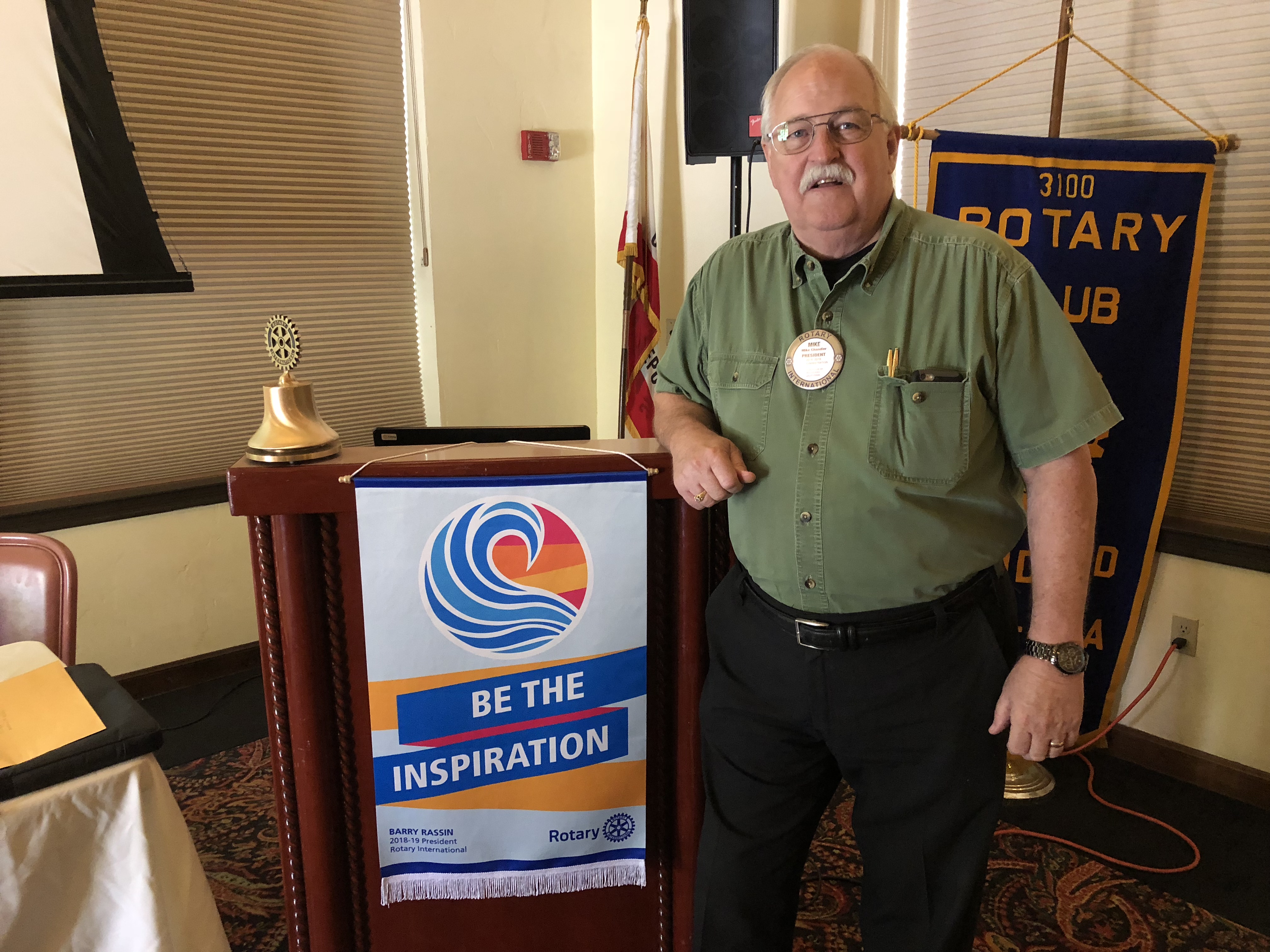 17: Dan Stroski and Ray Johansen, DDS,
Honor Flight for 92 year old veteran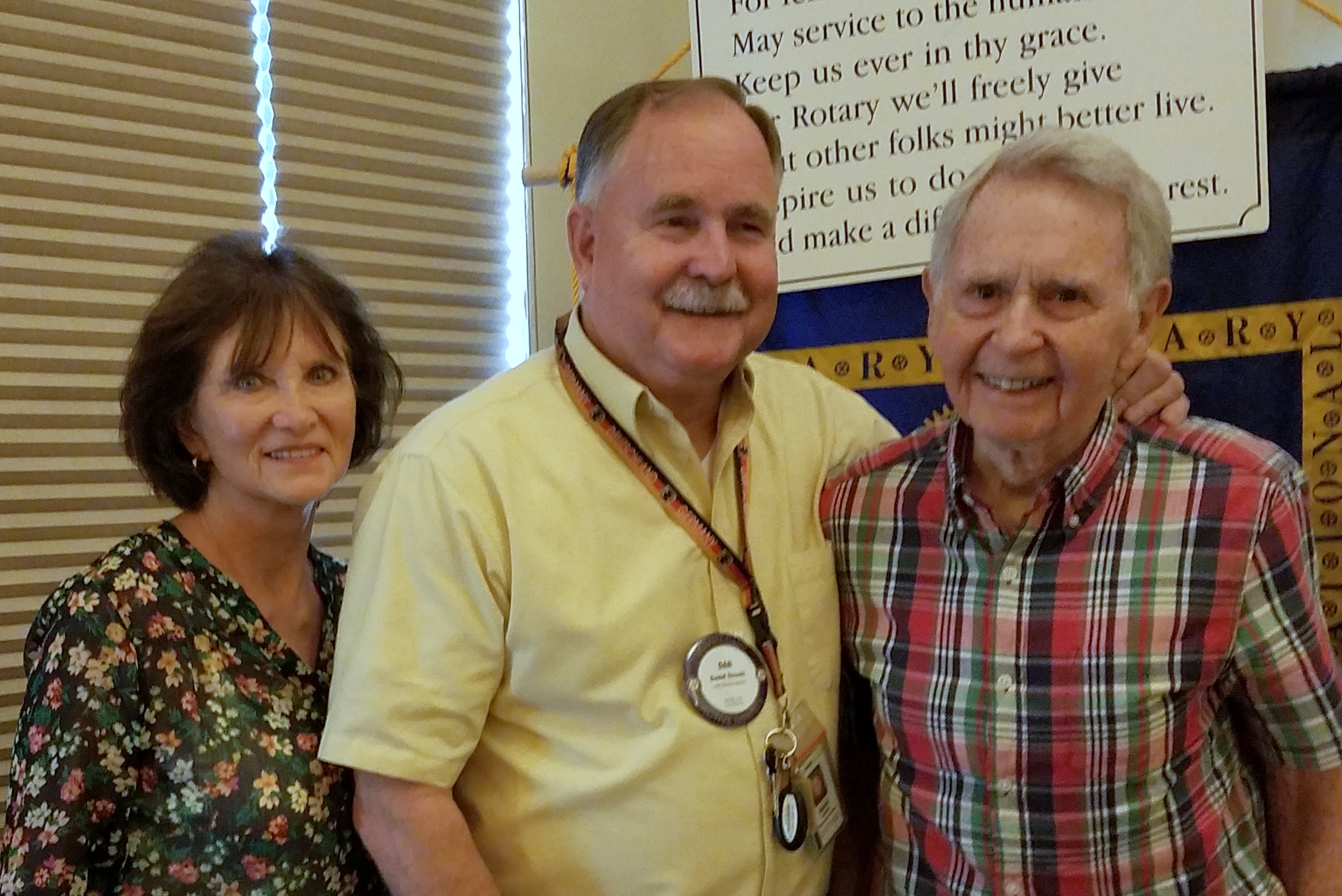 24: Gill Williams, President, Norcal Trykers www.norcaltrykers.com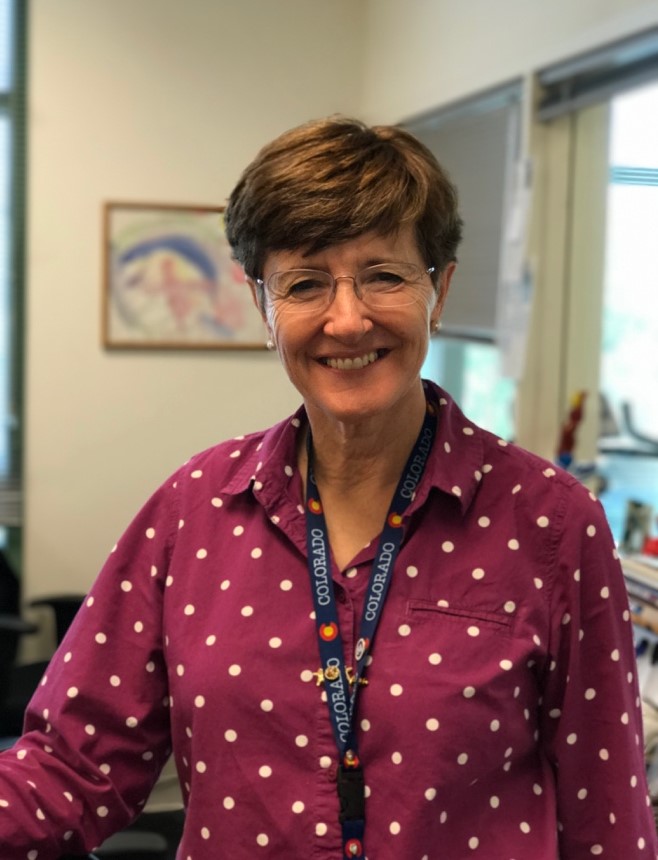 31: Sandra Sigrist, LCSW; Director, Adult and Aging Branch, Yolo County Health and Human Services, "Crisis Response System"
http://www.yolocounty.org/health-human-services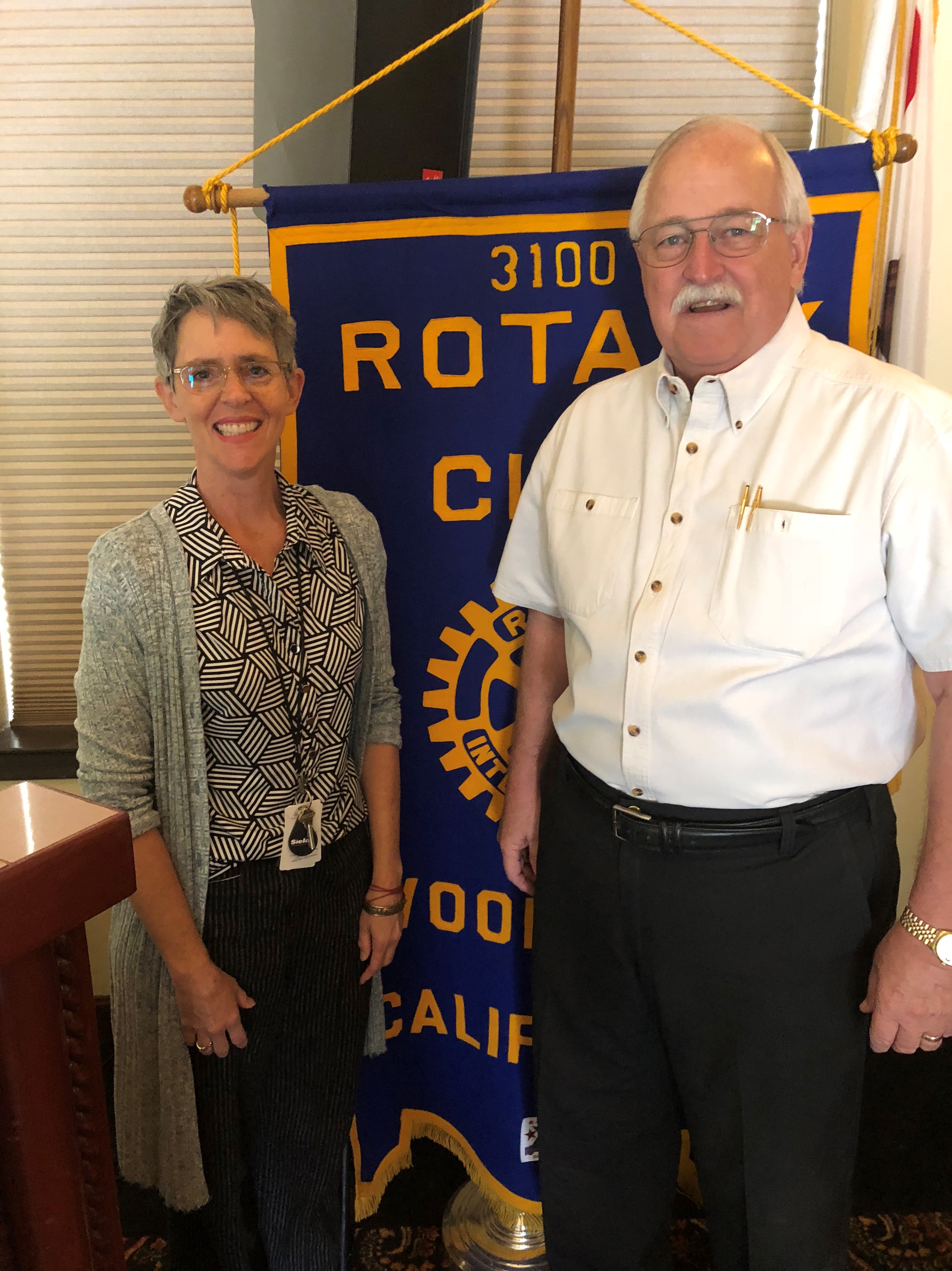 August 2018
Membership and New Club Development Month
7: Dr. John Purcell, Vice President, Monsanto "Monsanto's Role in the Vegetable Industry" https://monsanto.com/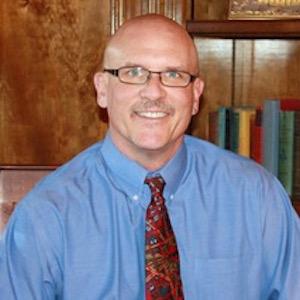 14: Michelle Kellogg, Yolo Community Care Continuum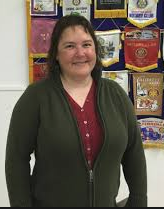 21: Vanessa Erracarte, Erreco Strategies;
"Using Social Media to Market Your Business -
It's easier AND CHEAPER than you think!"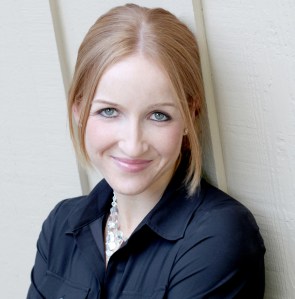 28: Jim Provenza, Yolo County Supervisor, District 4
"American Exceptionalism and Yolo County"
http://www.yolocounty.org/general-government/board-of-supervisors/district-4-jim-provenza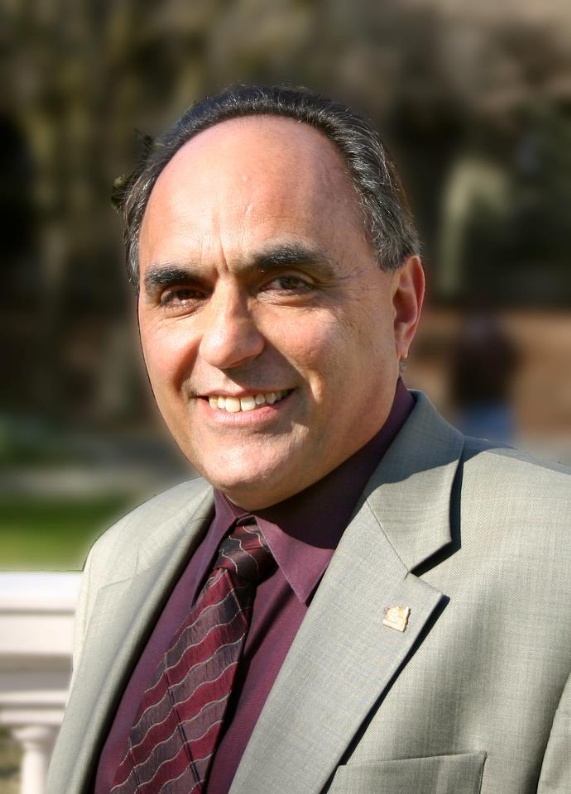 September 2018
Basic Education and Literacy Month
4: Michael White, PhD, President, Woodland Community College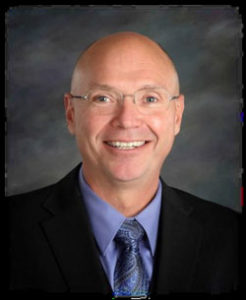 11: Sarah Smith, ARK Preschool
http://www.arkpreschool.org/p/welcome-to-ark-preschool.html
18: Club business assembly
25: Susan Strachan, Cannabis Director, Yolo County Department of Community Services, "Cannabis in Yolo County"; http://www.yolocounty.org/community-services/cannabis-3398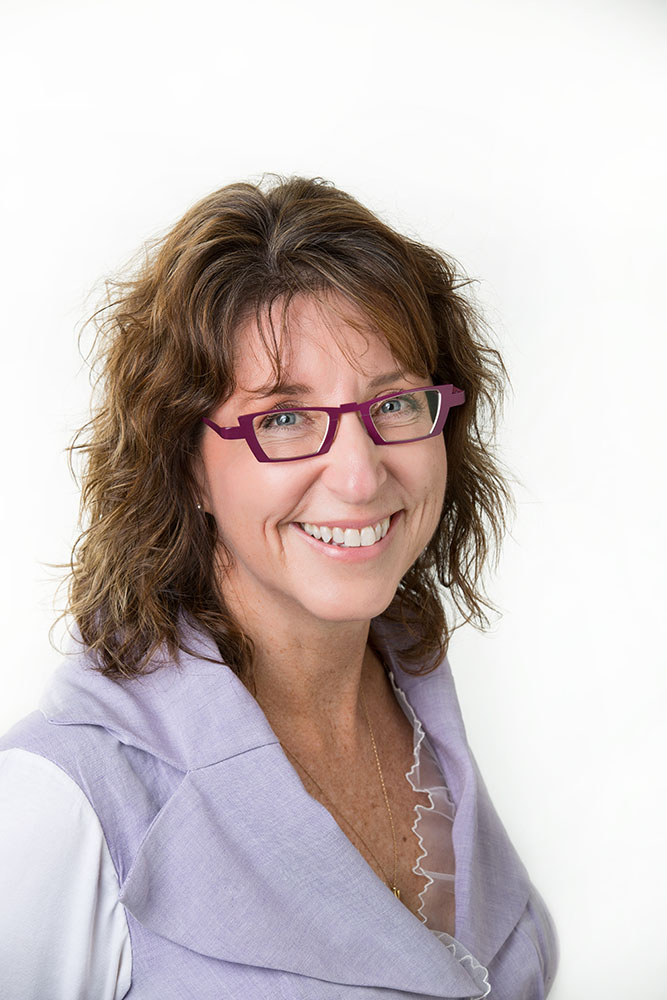 October 2018
Economic and Community Development Month
2: Thomas Pritchard, Superintendent, Woodland Joint Unified School District;
"Information on School Bond" https://www.wjusd.org/District/School-Bond-Measure-O/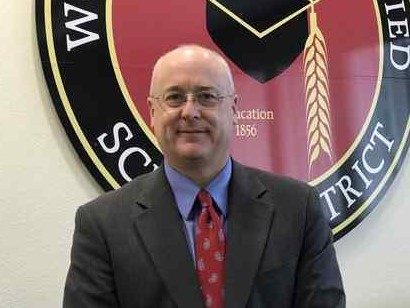 9: Thomas Wendt, Amana Essential; "Ancient to Modern Alternatives in Healing" https://amanaessentials.com/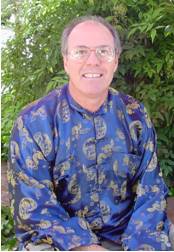 16: Woodland Panel on Homelessness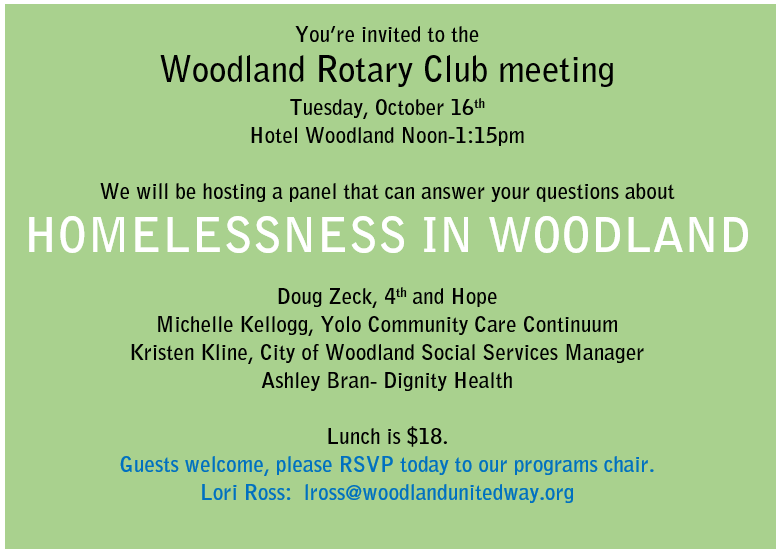 23: Diane Ortiz, Deputy District Attorney, Yolo County District Attorney's Office "High Profile Cases 2017/18"; https://yoloda.org/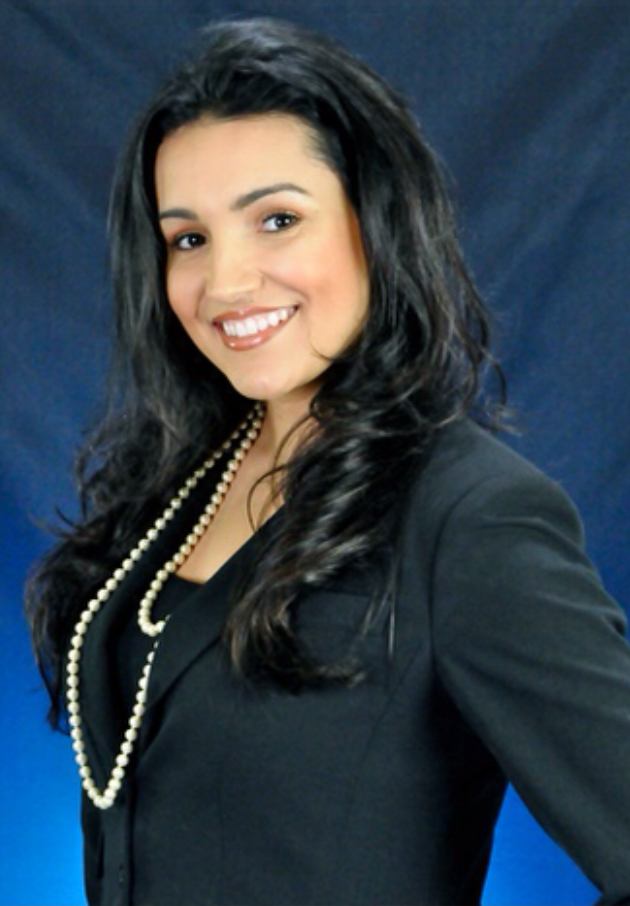 30: Karen Ross, California Secretary of Food & Agriculture; https://www.cdfa.ca.gov/SecretaryBio.html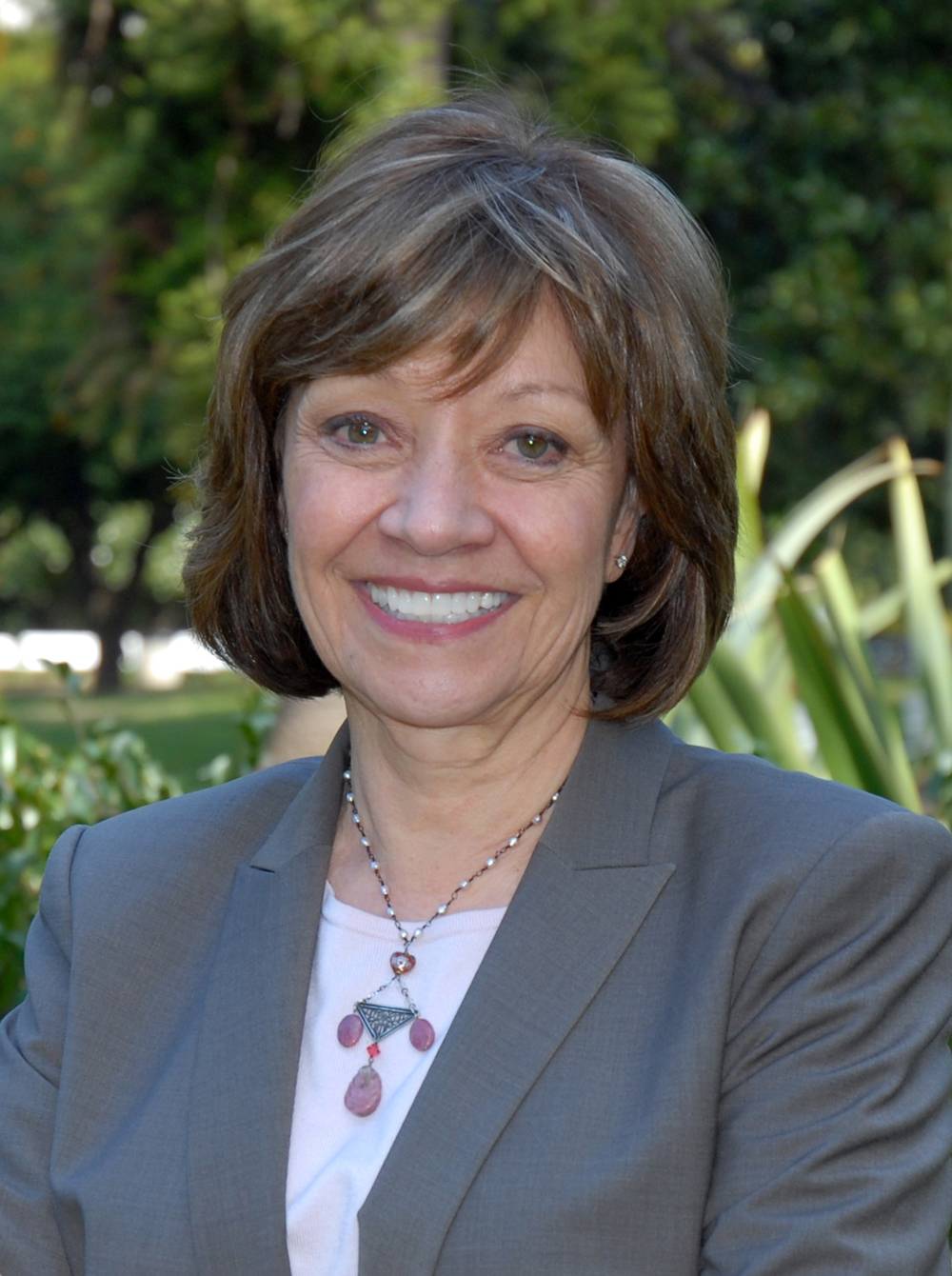 November 2018
Rotary Foundation Month

6: Jeremiah Pauley, Wounded Warrior Project
https://www.woundedwarriorproject.org/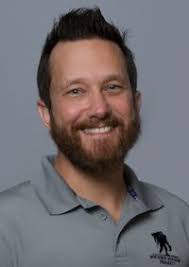 13: Anthony Taula-Lieras, Yolo County Health and Human Services, Mental Health Services Act Project Coordinator
https://www.yolocounty.org/health-human-services/mental-health/mental-health-services/mental-health-services-act-mhsa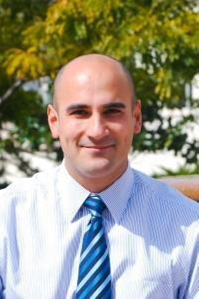 20: Jon Dwyer, Rotary 5160 District Governor, 2018-19; https://www.rotary5160.org/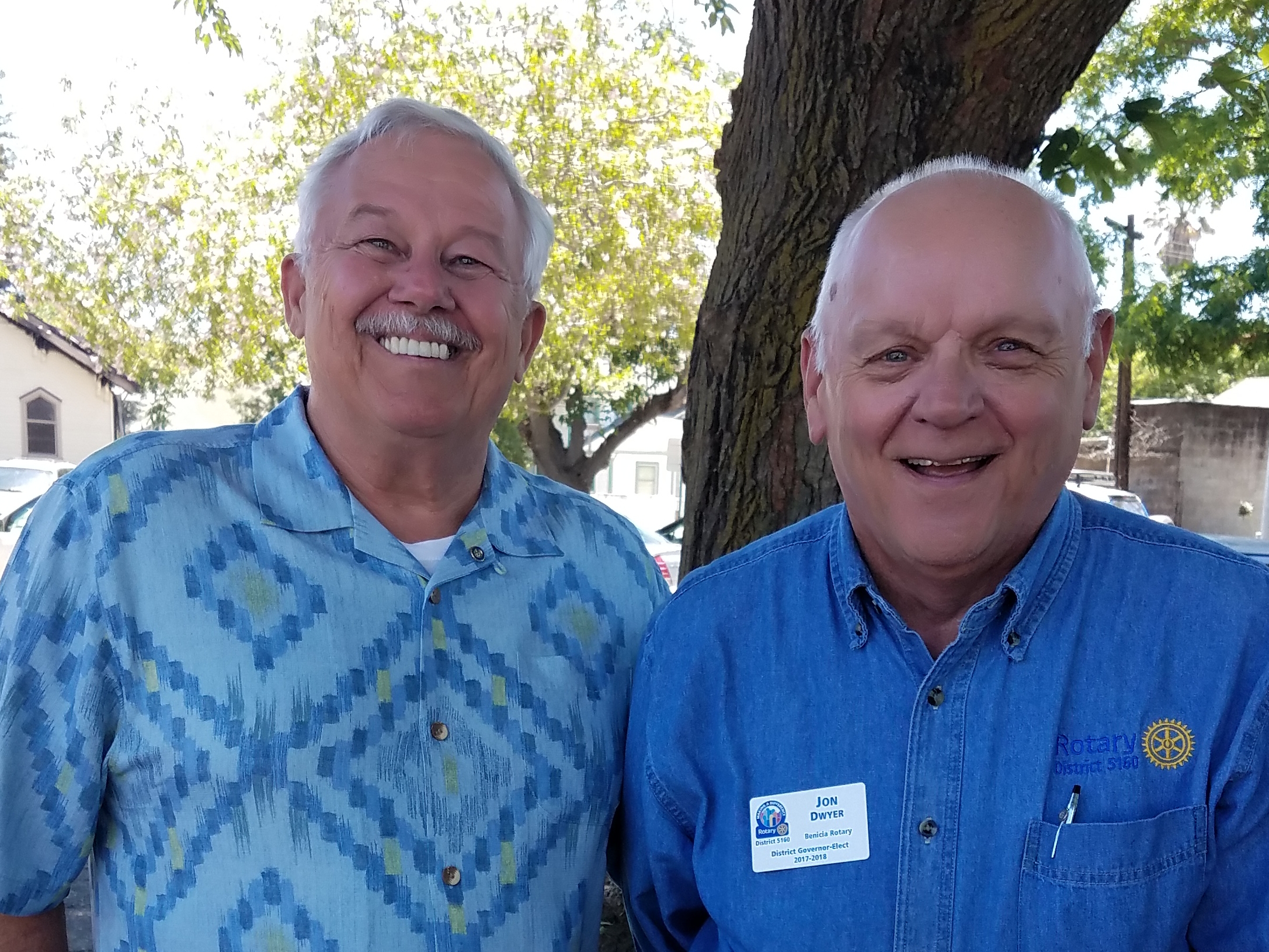 27: Karl Diekman, Around the World with Rotary - One Man's Journey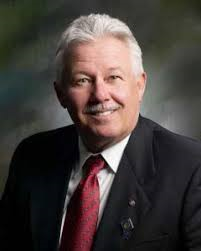 December 2018
Disease Prevention and Treatment Month

4: Holiday Program: Douglass Middle School Choir and Jazz Band; Luiz Coehlo, Music Teacher; https://dms.wjusd.org/

11: Amy Wolfe, President & CEO, Ag Safe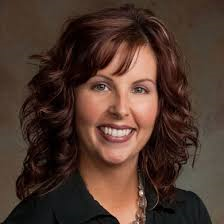 18:Dennis Brown, Chief of Flight Operations, CAL FIRE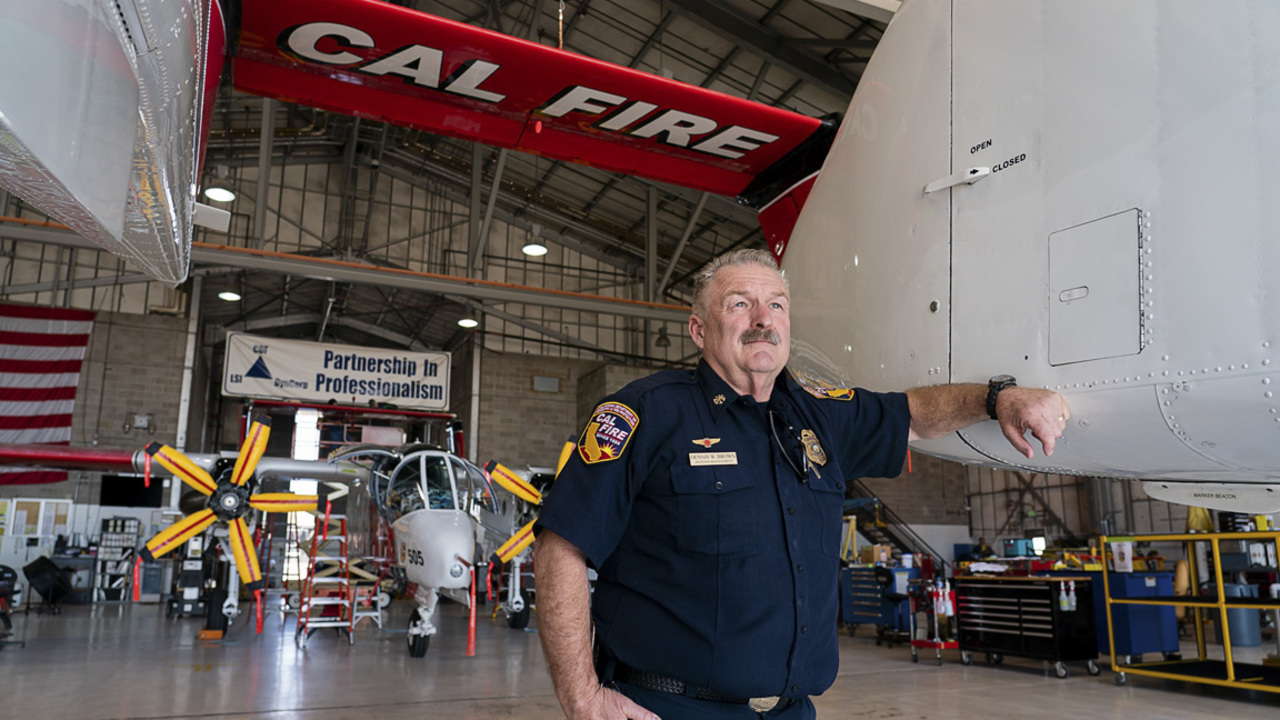 25: Dark for Christmas